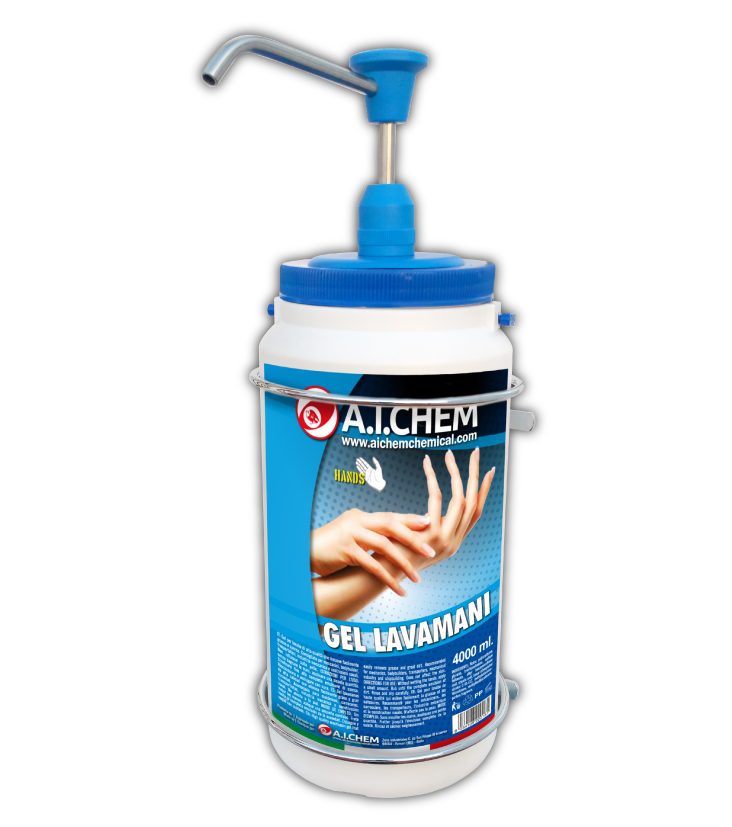 DISPENSER FOR HANDWASH GEL
+ Descrição
EXTRATOR PARA GEL DE LAVAGEM À MÃO. Permite extrair o gel do jarro sem contê-lo com as mãos sujas, permitindo a máxima higiene em todas as ocasiões.
+ Aplicações
PUSH THE PUMP TO REMOVE THE DESIRED PRODUCT QUANTITY.
+ Características físicas e químicas
TECHNICAL INFORMATION AND SUGGESTIONS ARE IN ACCORDANCE WITH NS. EXPERIENCES THE INSURE THE CONSTANT QUALITY OF THE PRODUCT, NOT BEING THE CONDITIONS OF USE UNDER OUR CONTROL, WE DO NOT ASSUME ANY RESPONSIBILITY FOR THE RESULTS OBTAINED.