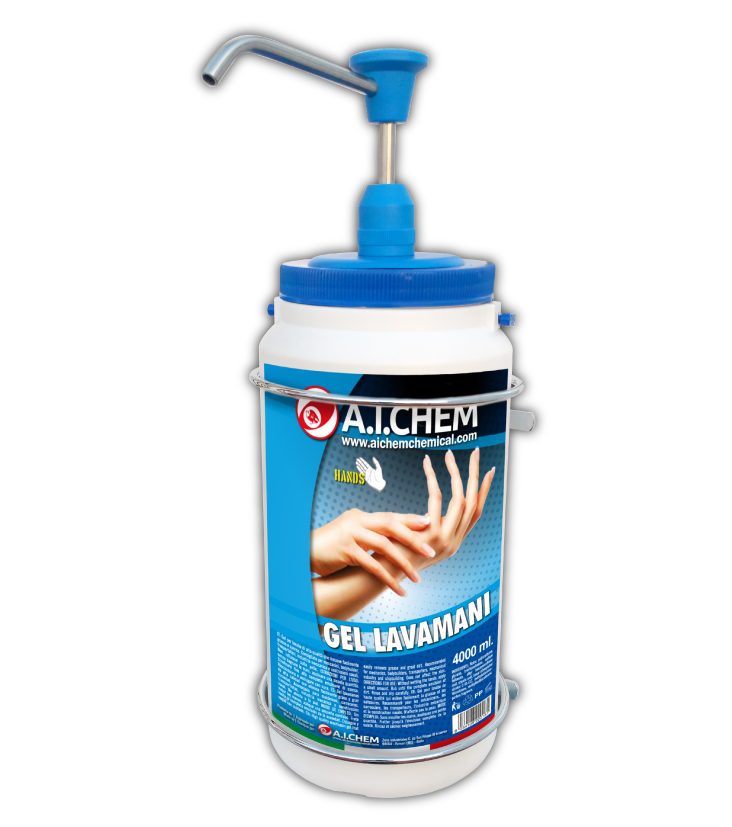 DISPENSER FOR HANDWASH GEL
+ Description
EXTRACTOR FOR HAND WASH GEL. IT ALLOWS TO EXTRACT THE GEL FROM THE JAR WITHOUT CONTAMINATING IT WITH THE DIRTY HANDS, ALLOWING THE MAXIMUM HYGIENE IN EVERY OCCASION.
+ Applications
PUSH THE PUMP TO REMOVE THE DESIRED PRODUCT QUANTITY.
+ Physicla and chemical characteristics
TECHNICAL INFORMATION AND SUGGESTIONS ARE IN ACCORDANCE WITH NS. EXPERIENCES THE INSURE THE CONSTANT QUALITY OF THE PRODUCT, NOT BEING THE CONDITIONS OF USE UNDER OUR CONTROL, WE DO NOT ASSUME ANY RESPONSIBILITY FOR THE RESULTS OBTAINED.